impeccable quality& unsurpassed aesthetics
FINOMARM - TRADING & PROCESSING OF NATURAL & ARTIFICIAL STONE
natural
& valuable
The aim of FINOBETON S.A. by setting into operation FINOMARM unit, is the trading of marble, stone and granite products, both in the Greek market and abroad, offering ideal solutions for contemporary construction, as well as, for interior and exterior decoration. Excellent quality of material, faultless project execution, attention to detail, perfect finish and respect for the environment make up the company's vision.
HISTORY
timeless
presence
FINOBETON S.A. was founded in 1985 in Chania, Crete, with the upmost vision to meet the needs of the construction industry for quality and reliable solutions in the fields of ready-mixed concrete, floor screeds, asphalt and quarry products.
QUALITY
unparalleled
result
FINOMARM products bear the signature of high quality materials, perfect finishing, and perfect execution in their application, satisfying the requirements of the most demanding constructions.
THE PRODUCTS
synonym
to the precious
FINOMARM products are an integral component of constructions of high requirements, delivering the vision of the manufacturer and the designer with the best result.
FINOBETON S.A.
New corporate websites
We have the pleasure to announce that our renewed websites finobeton.gr and finomix.gr have been in operation since January 1, 2019!
These new easy-to-use and functional websites aim at the most prompt, effective and quality information for the customers of the company.
The upgraded websites are designed for all types of devices, according to the latest trends and user needs.
Enjoy your tour!
FINOMIX
FINOCLIMA® certified external thermal insulation composite system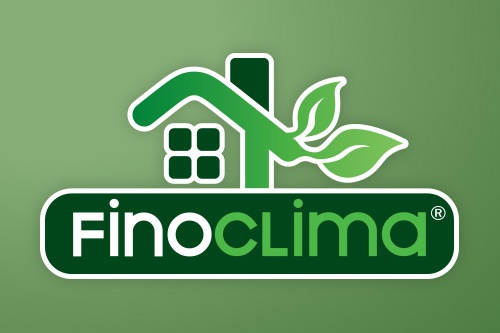 A certified external thermal insulation composite system that contributes to the minimization of the heat exchange between internal and external environment, maintaining a constant climate inside buildings, all year round, saving energy in heating and cooling.